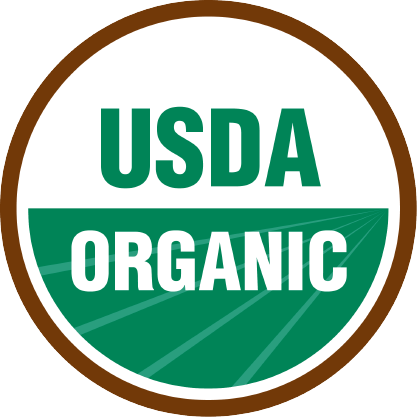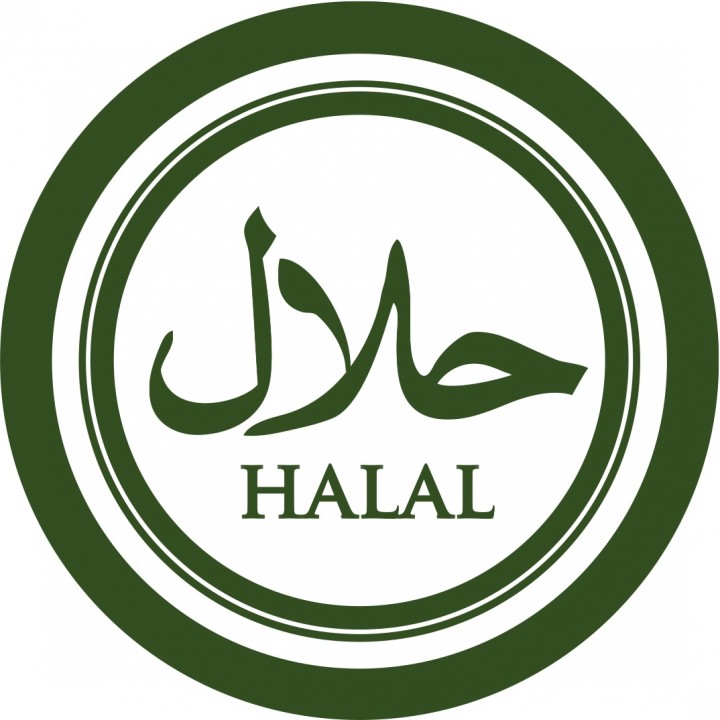 The quality of the raw materials directly affects the quality of finished product.
For more than 20 years, we have had excellent professional and personal relationships with our dried fruits and nuts growers and packers in Turkey.
We have built up close working relationships with growers and packers which today allow us to guarantee a year-long supply of first-rate products that meet our stringent quality requirements. We visit our partners regularly to carry out ad-hoc checks on their plantations. Our growers and packers have all our specifications and are aware that we make no concessions on quality.
Constant monitoring of all stages in the production process in accordance with high quality standards according to each various customer and means that our business partners and customers are guaranteed irreproachable products that conform to the requirements of food legislation.
Each and every production is conducted under our full supervision and it is checked with usual terms, conditions and guaranties. Our main quality criteria is our customer's specifications and requirements. Beside our customized specifications, customer's specifications could be changed in each crop from harvest to harvest.
In order to meet our customer's requirements and fulfill their specifications, we have been using various technologies as mentioned below;
Customer Oriented Production:
Process and researches are carried out on the basis of customers' requirements.
• Drying in tunnels
• Dehydration in tunnels
• Slicing, dicing, granulizing and powder forms
• Static table sorting
• Laser scanning
• Metal detection
• Microbiological control
• Pasteurization
• Sterilization
We are also very fastidious on record keeping to trace production data in order to be able to determine any quality problem, in case we have any.
All organic & conventional products have been certified. We can supply Kosher, HACCP, JAS, NOP, Bio Suisse, ISO Quality certificates.
We have also integrated pest control system to prevent any pesticide in fruit in case fruit is not organic.
We can pack our products in different packages as per our esteemed customers' requests such as bulk, retail and vacuum packing.
We, as TDF, can also provide Ready to eat (SOFT) fruits in best quality.